or for anyone who can take shipments from there.
There is a product called "Dracula's Blood".  We used to drink it in a little hole in the wall bar in Ansbach Germany called the Around the Clock (more affectionately known as "The Clock") back in the late 80's- Early 90's.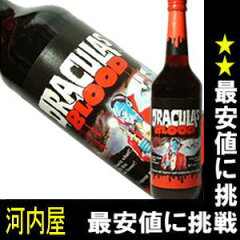 This is 10000% Nostalgia for me….and I want it.  This came up today in a FB thread with some friends, so I went out and searched again….and actually found it in Japan.  Their price is cheap, but (without speaking Japanese) I don't know how to get it shipped here.  This is where you, the reader, can come to my rescue.  Name your price and terms.  I want this bottle.   If you (or someone you know) is in Japan, send me an Email at edbellmcse@gmail.com and we will work it out.
Help me Drunken-Wan Kenobi….you're my only hope.